4 Benefits of scanning medical records and pharmaceutical lab books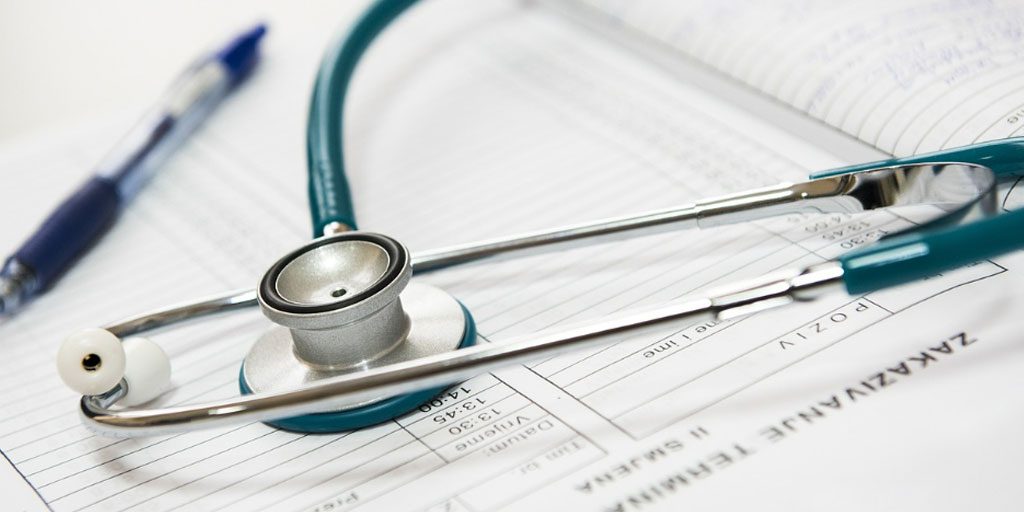 What would happen if your office or pharmaceutical lab had a fire or flood? Would you lose all your patient records, files, and research? Make sure you have an off-site digital back-up of all your files.
4 Benefits Of Scanning Your Medical Records and Pharmaceutical Lab Books
Here are 4 benefits of scanning medical records and pharmaceutical lab books:
Provides disaster recovery
Paper records and files could be destroyed or damaged by fire, flood, or after you accidentally spill spicy chicken curry all over it! By turning your physical patient records and paper-based notes into digital records, you can protect against these acts of god, or physical clumsiness.
Once digitized, you can store and back-up your data offsite and or at multiple locations to further prevent against complete loss of your data.
Creates EMR-compatible data
If you use an EMR system in your office, digital files can be created to be compatible with your EMR system. You can turn historical charts into PDFs to store with the clients' digital file. If you ever switch EMR systems, we could help you import your data too.
Generates digitally searchable content
Creating digital copies of your work is important, but so is being able to digitally search them for specific information. Using advanced OCS software you can get fully-searchable files so you can find exactly what you need when you need it.
Provides accessibility from anywhere
If you are providing services to the patients at multiple locations, need access to patient data remotely, or need to share pharmaceutical lab books with colleagues, digitizing them is recommended. Then you can store them on your own servers, or on a secure cloud-based service to access wherever and whenever you need them.
Don't wait for an accident to happen and you lose all your files and important information. Make sure your important files are digitized and securely backed up. If you want to see how easy and efficient our high-speed scanning equipment at Micro Com Systems is, send us a sample of your documents, and we'll scan it for you free of charge so you can see the high-quality results you can expect from us!