4 Reasons To Hire A Vancouver Document Scanning Company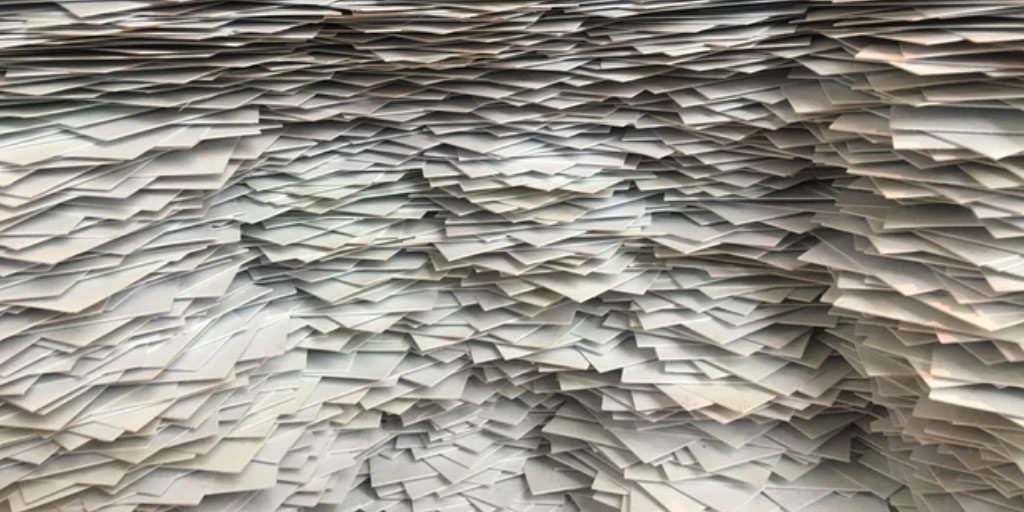 Are you drowning in physical paperwork? Do you need physical documents or resources scanned for compliance or legal reasons? You could do this yourself by buying a run-of-the-mill office scanner but is it worth your time and effort?
4 Reasons To Hire A Vancouver Document Scanning Company.
Here are 4 reasons why you may want to hire a professional document scanning company to digitized your paper records and documents:
1. Saves you time
Chances are you're already busy and you can't afford to have a team member manually scan all your documents by hand. It takes even more time to save the file correctly and make the content searchable. Not to mention the training that may be required for you and your staff.
It's a bit of a no brainer but you will save a lot of time when outsourcing your document scanning to a professional company. The only time you spend is in shipping your materials to the scanning company and paying their invoice on time!
2. Helps with Compliance
In many healthcare, pharmaceutical, or governmental agencies, documents are required to be stored in a very specific way, and privacy may be a concern. Look for a document scanning service that can provide high-level security for your sensitive projects.
Also, when it comes to things like digitizing patient records, you could consider manually entering all the information into your computer databases but that could result in typographical errors and mistakes. Professional document scanning companies use professional software to minimize data entry errors.
3. Provides better scan quality
Even though it may cost less to scan your documents on a home or small office scanner, the quality you get can never match what a professional document digitization company can provide. Especially if you plan to discard your physical papers or files after, it's important to make sure the scan quality and readability of the digital files is top-notch.
4. You don't need to buy expensive scanning equipment
Yes, you can buy a $300 document scanner from your local electronics store…but remember you get what you pay for. These scanners work great when you only have the occasional document to scan. But if you have boxes upon boxes of paperwork, or regular digitization needs, hiring a professional scanning company will eliminate the need for you to purchase a piece of office equipment that will depreciate in value the longer you have it.
When you need high-quality digitization of files or documents you'll get the most benefits from hiring a document or records scanning business.
Next time you need documents, microfilm, medical records, or invoices digitization, contact the experts with decades of experience behind them at Micro Com Systems.