5 Ways to increase your customer satisfaction rates when you digitize record keeping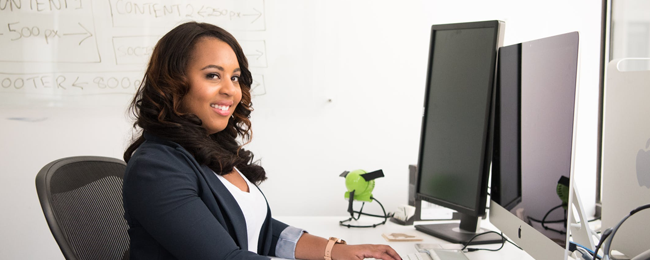 They say one bad review can ruin a business. Instead, imagine what a few good reviews can do! Aside from having a great product, how you interact with your customers will help you earn these more positive reviews and comments from your satisfied customers (like these ones for Micro Com Systems on Google)
Good customer service goes beyond hiring the right customer service reps. Give your customer service reps the best opportunity to go above and beyond for your customers by providing the right framework and systems. This includes maintaining accurate digital records.
Top 5 Ways To Increase Customer Satisfaction By Digitize Record Keeping
Here are our top five ways to increase your customer satisfaction rates when you professionally digitize your record keeping:
Better Accuracy: If you hire a person to manually transcribe meeting notes and client records, there is a greater chance for typos. Having OCR (Optical Character Recognition) performed on your documents is much faster than manually transcribing, and it has a higher degree of accuracy.
Quicker access to client information: Gone are the days of saying "please hold while I check your file," because now you can pull up their client records on the computer within seconds. You can often pull up their records based on the phone number they're calling from before they even tell you their name.
Improved security: When your clients know their data and information is safe, they sleep easier…and are more likely to provide you positive reviews when asked.
Create custom marketing offers: When your clients' purchase history and information is digitally stored in a database, you can set up marketing automation to send them mailers and ads for products they are more likely to purchase. This kind of personalized marketing has a much higher return on investment than generic offers sent to your entire database.
Better office aesthetics: In the "olden days," the sign of a good business was seeing walls of filing cabinets, and rows upon rows of boxes on the floor. Today, with our more advanced technology, people see physical files as clutter and being "old fashioned." Today people expect everything to be saved digitally, especially their client records.
It all comes down to giving your customers what they want: fast and secure customer service. Digitizing your client records is one of the best ways to do it!
Let Us Help You Digitalize Those Documents Today at Micro Com Systems
If you have questions about migrating your paper files into digital form and added to a digital database software, contact the team at Micro Com Systems today.