Book Scanning Technology and Hardware Upgrades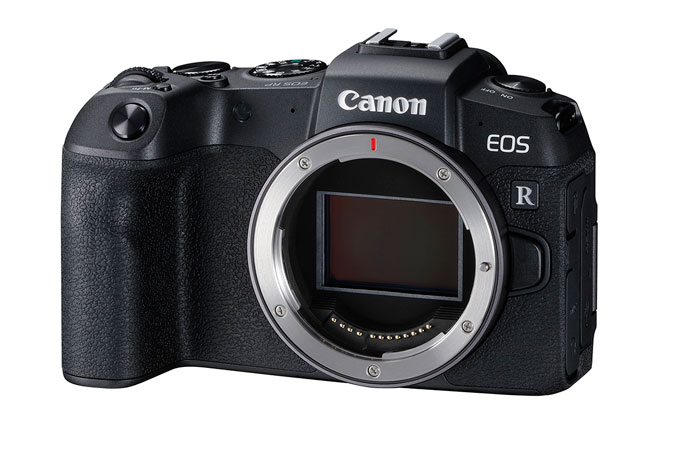 We Have Upgraded Our Atiz Bookdrive Pro With the Latest in Capture Technology and Hardware!
In order to keep providing our many Book and Artwork clients with the best possible image quality, we have just upgraded our Atiz Bookdrive Pro scanner with the most recent version of their Capture software, Version 10, and we have switched cameras to the latest in frameless and mirrorless technology.
After scouring the camera landscape, we selected the Canon EOS RP, for their impressive array of capabilities and specifications. First and foremost, the Canon RP is frameless which increases the image area, taking full advantage of 26.2 Megapixel Full-frame CMOS Sensor and DIGIC 8 Image Processor.
Additionally, as a mirrorless camera, new focus technology provides for much faster and accurate focusing, which shortens the per image capture cycle, making us more efficient and productive.
While these upgrades weren't cheap, they do provide for significantly higher image quality, more true color registration and frankly, a better looking product, which seems to make everyone happy, including our staff!
You can learn more about our new technology here:
Book and Artwork Scanning Services in Vancouver, BC
We will be happy to meet with you to discuss your unique requirements, take away a book, and prepare a FREE sample for your perusal and approval for your book or artwork scanning needs.
Contact us at 1.604.872.6771 to get your library digitally backed up and archived.