What digital formats can a professional document scanning company create?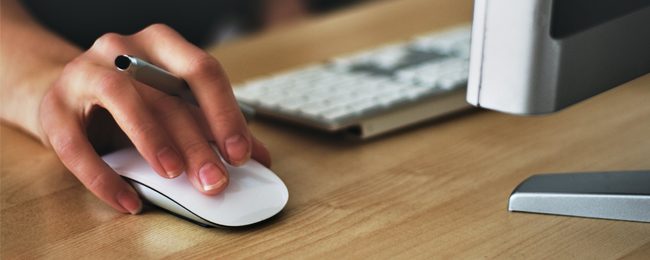 How much physical space are your office records, invoices, receipts, and documents taking up in your office? Get rid of them by hiring a professional document scanning company to convert physical records and papers into digital formats.
What can you have scanned?
Here are the four most common formats we create from your scanned documents and files:
Portable Document Format (PDF)
PDFs are perhaps the most popular format we create from client scanned documents. The file size is often quite reasonable depending on how many pages each PDF is. If you have an EMR system for your medical and patient records, your files can be easily imported into your system as an attachment to patient files. We can also upload your PDF to an electronic media device or server, with encryption and password protection.
Another bonus of working with PDFs, we are able to run OCR (Optical Character Recognition) on the files so it recognizes the text and makes it indexable and searchable. OCR technology works best on typed text, rather than handwritten notes.
TIFF & JPG Images
Particularly when scanning images, you may prefer them digitized into TIFF or JPG image formats. This often recommended for non text-based scans (like archival images and artwork). Like PDFs, we can upload TIFF and JPG image scans to your server or put on secured electronic media.
Digital Imaging and Communications in Medicine (DICOM)
We can output medical scans to DICOM (*.dcm) files. This means we can embed identification data for patients so the scans can be securely linked to a specific individual.
Archival Microfilm
Preserve and archive digital images to 16mm and 35mm archival microfilm. It's an inexpensive way to archive your images so they last over 100 years and without concerns about changes in digital technology.
By using a professional document scanning company to digitize your records, there is no expensive scanning equipment to buy, no capture or OCR software to purchase, no staff required to manually scan your documents, and no IT resources diverted to help. It's a really cost and time savings for you as a busy business owner.
Document Scanning Company in Vancouver
To experience what working with a document scanning company is like, send us a small sample and we'll do a free sample scan for you to see how much digitizing your paper records will make your life easier. Contact us with the details of your records scanning project and we'll get you a quote ASAP.