Document Preparation, What Is That, and What's the Deal With All the Tape?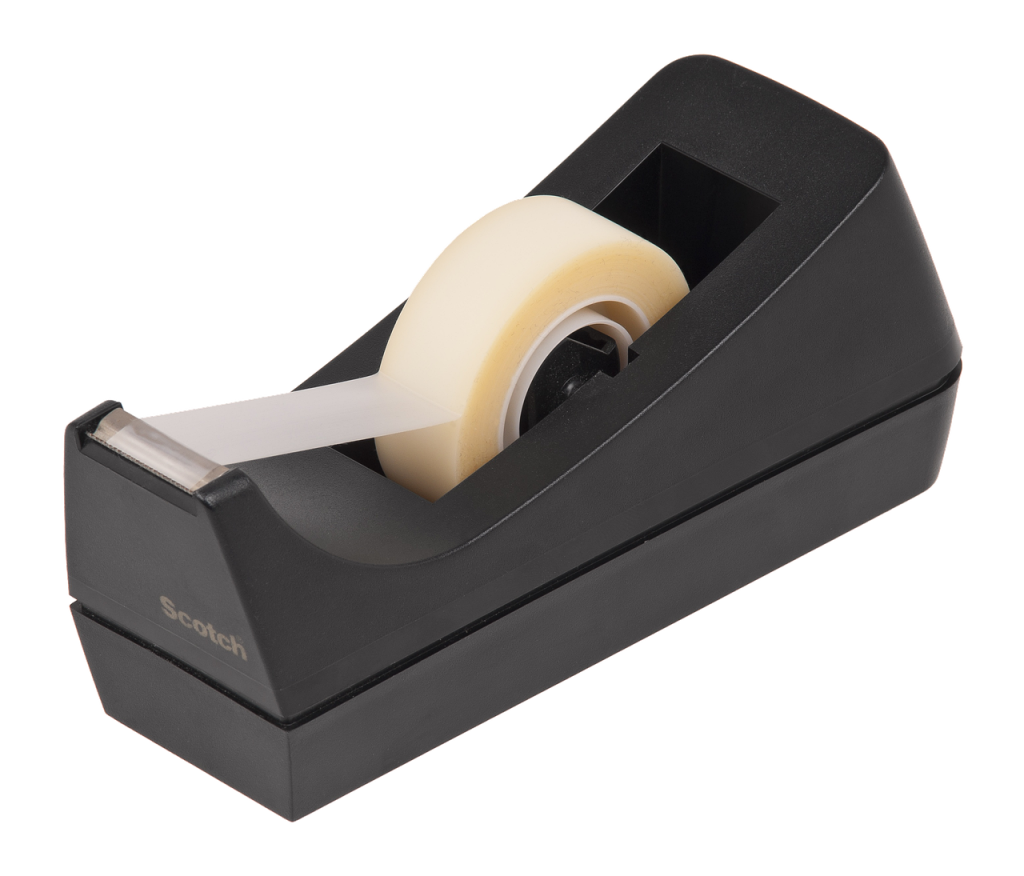 Much like tackling a home renovation painting project, preparation is the key to ensuring a satisfying result. Walls must be cleaned, degreased, holes filled, sanded and primed before a new coat of paint can be applied. It's alot of work, but it needs to be done to guarantee a good job.
Scanning projects are similar in that intense preparation is a huge part of any engagement. Besides obvious tasks like removing staples and paperclips, often times paper documents have torn corners or rips or other imperfections that need to be taped to ensure a successful trip through the scanner.
Additionally, we see lots of small attachments like receipts and post it notes that need to be taped down to avoid becoming detached inside the scanners. We use simple invisible tape, and plenty of it. For example, in 2021, we used 880 100′ rolls of tape.
That's 88,000 feet of tape! Averaged over the 30 years we have been scanning documents in BC, that's 2,640,000 feet of tape, which is equivalent to 500 miles/800 kilometers.
To illustrate just how much tape this is, it would stretch from our offices in Burnaby pretty much all the way to Banff, Alberta! To state this in a different way, we have used enough tape to go from the western edge of BC all the way to our neighbouring province!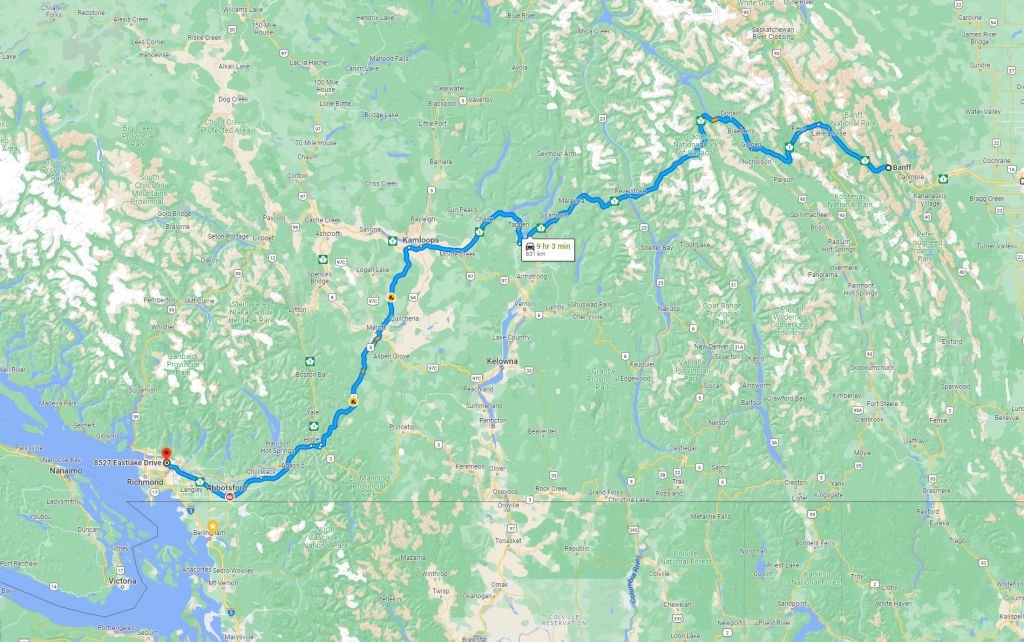 We don't do this to keep Big Tape happy, we do this because it's the only way we can be certain to do a great job for our valued clients!
Vancouver Document Scanning Company – Micro Com Systems Ltd.
Talk to the MCS team about how our professional document scanning can save your business money!