Happy Holidays from the Micro Com Systems Family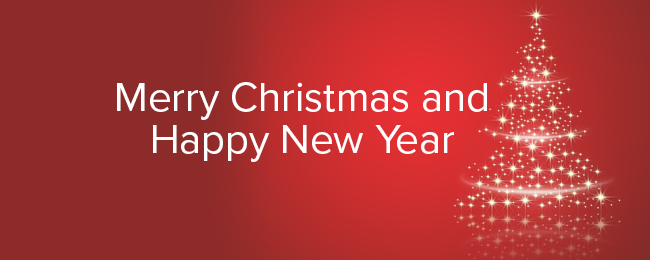 December is upon us! It's been such a busy year that it feels like we just started 2019! Where did the time go?
This holiday season, however you celebrate it, we have 3 asks of you:
Take time for family and/or friends. This is sometimes a touchy subject for people who are not close to their families or those with an "Inappropriate Uncle Bob" in the family! But family doesn't have to mean "people related by blood." Family is anyone you care about very much.Many of us are so consumed by our everyday work and lives, so the holiday season is a reminder to take a break and reconnect with friends and family. We hope you make some time for this.
Be kind to each other. We should be kind to each other every day of the year, but this time of year is especially important. It's not always a joyous season for some and your kindness could just be the thing to put a smile on their face.It doesn't take much effort to hold the door open, smile at a passer-by, or spend a couple of extra bucks to pay for a strangers coffee.
Rejuvenate and relax: We know how hard you work every day (well almost every day) of the year. We all need to be reminded to take a break. How will you rejuvenate and relax this December?Will you go on vacation? See a movie? Go to the spa? Read a book? Binge a Netflix show? Pick something that is relaxing and fun for you and go do it!
Thank you again to all our customers, suppliers, partners, and our families who helped us grow in 2019. In 2020, we will continue our hard work to help rid your office of unnecessary papers and documents.
We wish you all a happy and joyous holiday season and a happy new year!