Micro Com Systems New Digitalization Services Team Member Quinn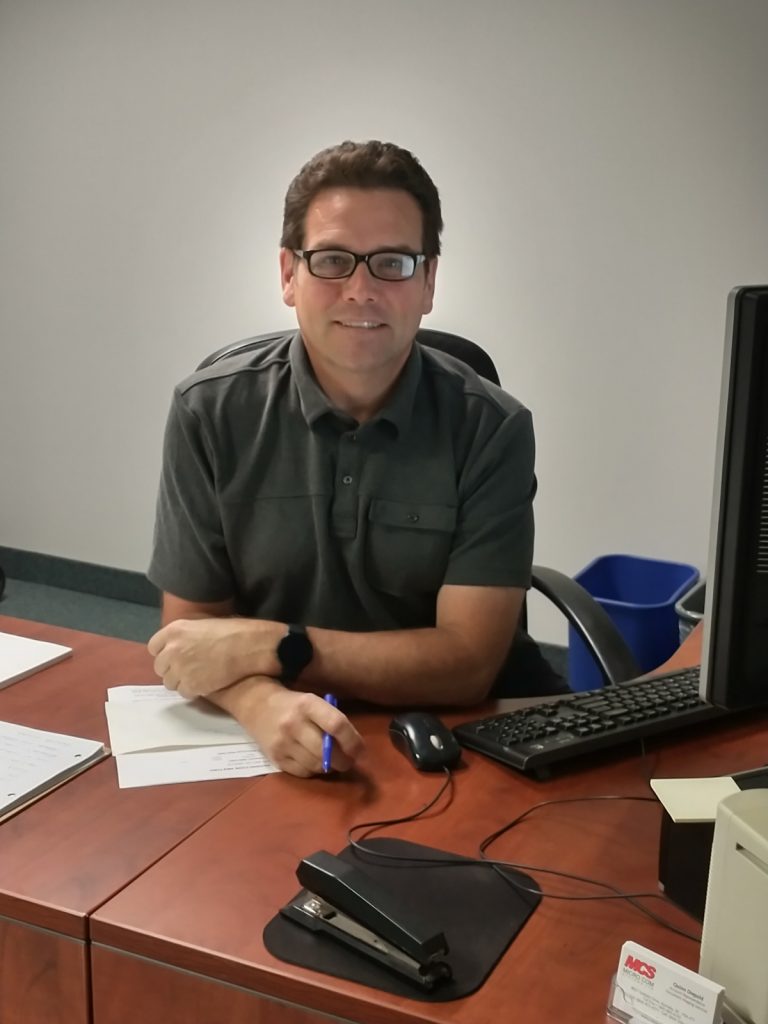 Micro Com Systems is pleased to announce the newest member of our digitalization services team: Quinn Diepold.
Quinn has 20+years of sales experience and brings a lot to his position of Account Representative.
Interview with Quinn from Micro Com Systems Digitalization Services Team
Giovani recently sat down with Quinn; what follows is a summary of their conversation.
As would any journalist, I first started asking about his background. To my great surprise, his previous experience was selling wine. I suggested there is a considerable difference between wine and scanning, but Quinn suggested it doesn't matter if it's wine or digitalization services, listening to people, identifying issues one-on-one, and finding solutions is what really matters.
Of course, that answer guided my next question, "how are you adapting to such a different market?"
"The adaptation has been very straightforward; first, because Micro Com Systems has great employees, suggested Diepold." "Everyone has been very supportive, and I felt embraced by the company." "Second, it's good to use parts of my brain that were dormant for so long." "Last but not least, people don't need wine." "However, modern companies DO need digitalization services." "The pandemic proved to businesses that they need to be 100% digital."
Side note, when I approached Quinn, I was carrying a file that had a sticky note reading "copy, original lost", which, of course, is something that can't happen when all files have been digitized.
During our conversation, Quinn also mentioned Micro Com Systems' security, "Our building is fully secured and anonymous, we don't have a sign outside," said Quinn and further offered that all processing is performed on premise, nothing is done in the cloud as with other scanning firms." At this point, we discovered that both of us struggled to find the right door the first time we visited the office because of how extra careful Micro Com Systems is.
Amazing Quality Control & Care
Another facet that impresses the new salesperson is quality control, "it amazes me how every single page is reviewed. And I mean this literally, every single page is checked for quality, legibility and completeness." But that what makes Micro Com unique. And that's why I'm so proud of being part of a locally-owned company. "No other company offers the same level of quality and care in digitalization services that we offer."
To wrap it up, I asked what three things he would take with him to a desert island, "my wife, my dog, and music."
Welcome aboard, Quinn. Micro Com Systems is happy to have you!