The Difference Between Bottles of Fine Wine and Rolls of Microfilm, and Most Importantly, How to Tell Them Apart.
People are often confused by these two items, so it's high time someone takes the time to point out the major differences.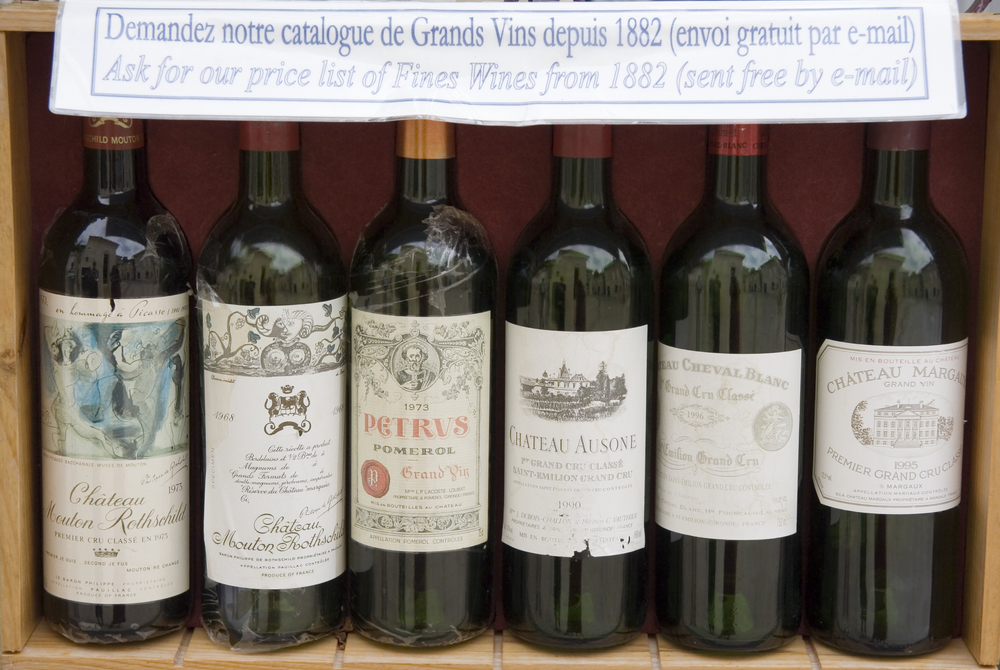 Older, rare wines are a delight in every sense of the word. They age well, and can safely be opened and consumed 100's of years after they were bottled.
Here is a collection of some famous premium wines from France. These bottles truly represent some of the most prestigious winemakers of all time.
Anyone in possession of these wines needn't do anything other than enjoy them!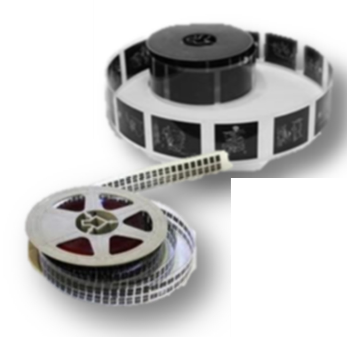 Microfilm Scanning Services in Vancouver
Microfilm, on the other hand, is an excellent archival storage medium for old documents such as marriage, birth and death records, newspapers, business documents, manuals etcetera.
Unfortunately, even though microfilm is extremely durable, the base elements will start to break down eventually, and, over time, the valuable information recorded on the microfilm can be lost.
Sounds bad, correct? Fortunately, the good folks of Micro Com Systems have a solution that will allow microfilm images to be preserved forever and at the same time allow those historic documents to come back to life.
Micro Com Systems can digitize your microfilm, providing you with scanned images you can integrate into your document management systems along side your modern information.
With a fleet of modern Sunrise brand microform scanners, all types of microfilm can be converted at multiple resolutions to virtually any image format. 
So, in review, fine wines will last virtually forever, well, at least until you drink them. Microfilm, not so much.
MCS Vancouver Microfilm and Microfiche Scanning Services