What's the difference: Digital Backups vs Digital Archiving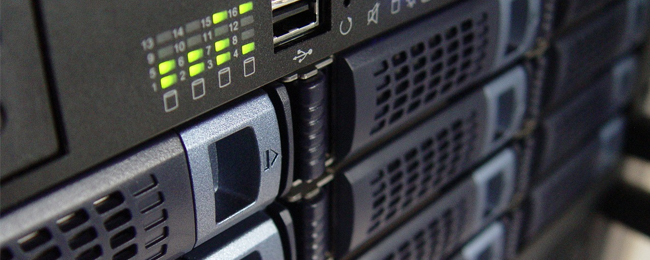 We know that some of the lingo and words used in the professional document scanning world can be confusing to those who don't live and breathe document scanning like us. That's why today we thought we'd clear up some confusion around the terms: digital backups vs. digital archiving.
Digital backup vs digital archiving
At the very highest level of the definition, a digital backup is a copy of your data that you can restore if you ever lose your original (through accident or any other reason). It should be easy to restore this data to your normal systems should a data loss occur. Think of it as a safety net for your data.
Digital archiving is making a copy of your data for long-term storage or compliance reasons. When you archive it's generally because you just need to store the data for a long time without regular access to it.
Choosing digitization medium
Depending on whether you need to backup, archive, or need regular digital access to your documents, the method and format your records will be scanned to will vary. If you need access to these documents regularly, a professional document scanner would probably suggest scanning to *.tif or *.pdf documents, or a format native to your current database system.
If you are archiving these documents, you may want to consider digital archive microfilm as it is an analog record that is forecasted to last for 500 years.
How fast you can access backups vs archives
Digital backups are meant to assist in a quick restore of your information when you need it. This may happen if your originals get lost, stolen, or destroyed by fire or flood.
Archived copies are less quick to access but generally last longer than backups.
How to choose: backups vs archives
There are many variables used to determine the best document scanning formats and procedures to use. A consult with our professional document scanning teams can help you determine the best scanning procedures, file formats, and file storage for your unique documents and needs.
Paper Document Scanning Services in Vancouver, BC
Micro Com Systems is a 100% locally owned and Canadian document scanning company. With decades of experience in scanning documents, medical records, invoices, and even microfiche and microfilm.
Contact us at Micro Com Systems and ask about getting a complementary scan sample.