When to choose on-site document scanning services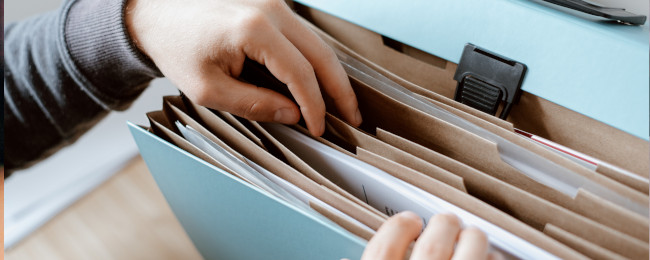 As more businesses take a closer look at their budgets, we're seeing many turning to professional services like document scanning and digitization to save costs and time for large volume scanning projects. 
Large Document Scanning Services in Vancouver
Large volume document scanning will happen in one of two places: your place or ours. But which do you need?
Are your documents extremely sensitive in nature? 
What documents do you need to be scanned? If they contain highly sensitive information you may opt to have a professional scanner come to you so you can more closely manage the security of your documents. Depending on the nature of your documents, some professional scanning businesses have private, secure rooms for highly sensitive documents like yours. When talking with your scanning company, ask them about this option to see if it's right for you.
Are your documents physically fragile?
Are the documents or records old and physically fragile? If you don't want to risk damage during the transport of these files to the scanners' business, consider asking them to come to you. They will bring specialized equipment to best care for these types of documents, including bringing the "white gloves" if needed. 
Do you have regulatory requirements that state your documents can't leave your premise?
Often your agreements with vendors and partners or customers legally require that your documents be kept on your business premises. But, if you still need to have these scanned, you'll need your own document scanner and scan capture software.
If you answered yes to any of the above, chances are you'll want us to come to you for professional document scanning services. When you talk with a rep at Micro Com Systems, we'll talk more about the space and requirements for us to bring our equipment to you.
We may also suggest scanning in our access-limited room in our offices. We've set aside an entire room for highly sensitive projects and only the project team has access to this space so you can rest assured that your documents are secure and safe. 
If you want to talk to us about your document scanning needs, send us a message and we can help you determine the most effective way to get your project done quickly and accurately.