Business Lessons Learned From The COVID-19 Era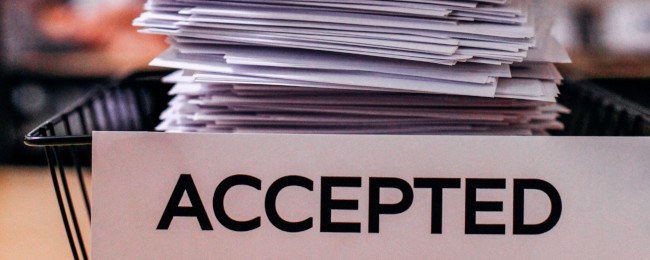 Now that we have been living with Covid for more than a year, several new realities have become the new norms. Hand sanitizer, masks and lysol wipes all have become red hot commodities virtually overnight. Toilet paper was nowhere to be found. Retailers like Costco were forced to place limits on these items to discourage black market profiteers.  People were literally selling these items on Craigslist at significant profit!
Businesses Adapt to Change Due to COVID-19
For businesses that could arrange to have people work from home, they quickly did so. Larger companies soon found their IT resources stretched to the limit as employees scrambled to set up home offices. For a period of many months, it was virtually impossible to buy home printers, PC cameras and laptops because of the massive demand.
Even though people had used Zoom and Microsoft Teams before, these quickly became the best way to hold business meetings. Hands up if you laughed the first time a colleague had a moon scape or Simpson's Couch as their background. Schools also quickly adopted to this technology for online learning as did families trying desperately to keep in touch with loved ones in a remote world.
Internet Marketing Shift
The internet backbone was remarkably well placed to host all of this, and because of that, people speculate that working from home will have a permanent impact on business, even after the pandemic is over. If this turns out to be true, the need for secured delivery of important documents and information will continue to be vitally important for all types of businesses.
Vancouver Document Scanning Company
Micro Com Systems Ltd, a local Vancouver document scanning company has been remarkably busy during the Covid period as many companies realized they needed to disseminate significant volumes of documentation to their remote workers. MCS had one client so desperate to convert roughly 30 boxes of highly confidential documentation that they paid significant overtime to a group of staff that gave up a weekend to process this work.
One day this pandemic will end, but Micro Com Systems will always be here to scan your vital business records.