How do professionals scan historical books and documents?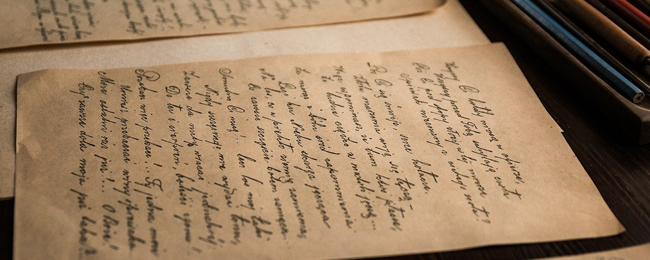 When it comes to professional scanning or digitizing of historical books and documents, as you might expect, great care is required. Exactly what type of care depends on the type of document and how well the original physical copy has been cared for and stored prior to scanning.
Vancouver Book Scanning Services
Check the condition of your documents
How have these physical documents been stored? Ideally, they would have been stored archival-grade, acid-free boxes or folders. If you discover that any mould, moisture, or mildew had entered the boxes, isolate them as soon as possible so it doesn't spread. Also, ideally, they should be stored in climate-controlled rooms.
How your documents have been stored before you send them to a professional scanning company, may dictate how the documents are scanned and what equipment will be used. When getting a quote for scanning of archival documents, provide as much detail as you can about how the paper has been stored.
Scanning considerations
When talking to professional document scanning companies, be sure to ask about the environment and room the scans will be created in. For especially sensitive and fragile documents, be sure to ask if the scanning room is going to be free of dust and contaminants.
Depending on the documents you are scanning, special scanner bed sizes and equipment may be necessary to avoid damaging your original copies. If you're scanning books or bound material, you can get the best scans if you can get the spines cut off so they can lay flat on the scanner. If this is not possible, there are some scanners that can cradle the book and scan while it's still bound.
Professional scanning of historical documents and records with Micro Com Systems
At Micro Com Systems, we have specialized equipment to do professional scanning on historical and physically sensitive documents. We have special tools to carefully remove any binding when needed, or scan bound documents safely in a cradle-like scanner.
Contact us today to ask about how we can digitize your archival, historical, or physically sensitive documents so they can be digitally catalogued and accessible for generations to come.